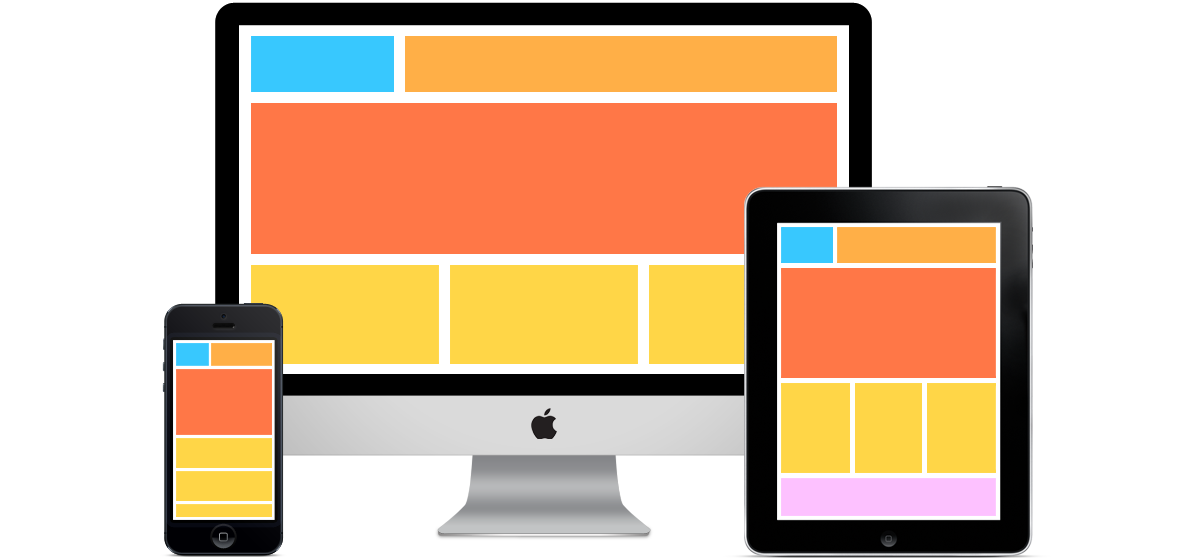 Goal
Using HTML5 and CSS3 design a responsive design web page for a portfolio splash page.
Standards
Product
Create your blog post named, Responsive Web Design with HTML5 and CSS3
Include a link to your Hulk account and the responsive design web page
Include a screenshot of some code from Dreamweaver with comments
The Why and How of Responsive Design
Research and Example
Steps
Learn basics of HTML5 from W3schools.com
Learn basics of CSS3 from W3schools.com
Learn basics of Javascript from W3schools.com
Find a tutorial to follow on YouTube like this one:
Build a responsive web page
Upload to Hulk
Tools
Resources
How to Build a Responsive Website From Start to Finish by DevTips (23 Hours) – This is the serious tutorial!!!
Feedback Form